Public Houses Past and Present.
Those in bold are still open today

New Mills

BEEHIVE (original) – Wirksmoor road
BEEHIVE - Albion Road
BRIDGE TAVERN– Bottom of Mellor road
BULL'S HEAD – High street
COCK INN – Dyehouse lane
COMMERCIAL INN - Hague Bar - originally known as the Green Man
CRESCENT INN - Market Street
CROWN HOTEL – Market Street (Bees Knees now the Torrs)
DOG AND PARTRIDGE - High street
FOX INN - Brookbottom
GEORGE HOTEL - High street
GRAPES INN – High Street
GREEN MAN INN – Hague Bar
GROVE INN - Buxton road
GROUSE Hotel - Birch Vale
HARE AND HOUNDS - Lowleighton
HARE AND HOUNDS - Hollinsmoor road - now the Children's Inn.
JOLLY CARTER - Hague Bar
JORDAN ARMS INN - Junction of Mellor and Briargrove roads
LIME CART – Goddard lane, Rowarth
LITTLE MILL INN – Rowarth
MASON'S ARMS - High street
MOORFIELD ARMS – Shiloh road
NEW INN - Thornsett
NORTH WESTERN HOTEL- Albion road
PACK HORSE - Mellor road
PEAKS – Market Street - formerly the Railway Hotel
PINEAPPLE INN – Dyehouse Lane
PRINTER'S ARMS – Thornsett
PRINTER'S ARMS - Dyehouse Lane
QUEEN'S ARMS HOTEL - Church road
ROCK TAVERN - Wirksmoor road
ROCK INN – Rock street, Bamford
ROSE AND CROWN - Thornsett
ROYAL OAK HOTEL - Market Street
SQUIRREL INN- Buxton road
St. ALBANS INN– 25 Torr Top Street
SWAN INN - Buxton road
SYCAMORE INN - Sycamore road
VINE TAVERN - Hayfield road
WHITE HART – Top of Dyehouse lane

Hayfield

BIRCH HALL INN – Hayfield road (now the Waltzing Weasel)
BULLS HEAD
GEORGE HOTEL
PACK HORSE INN
LAMB INN
LANTERN PIKE – Formerly the New Inn
ROYAL HOTEL
SPORTSMAN ARMS
TOLL BAR INN
KINDER LODGE - formerly the Railway Hotel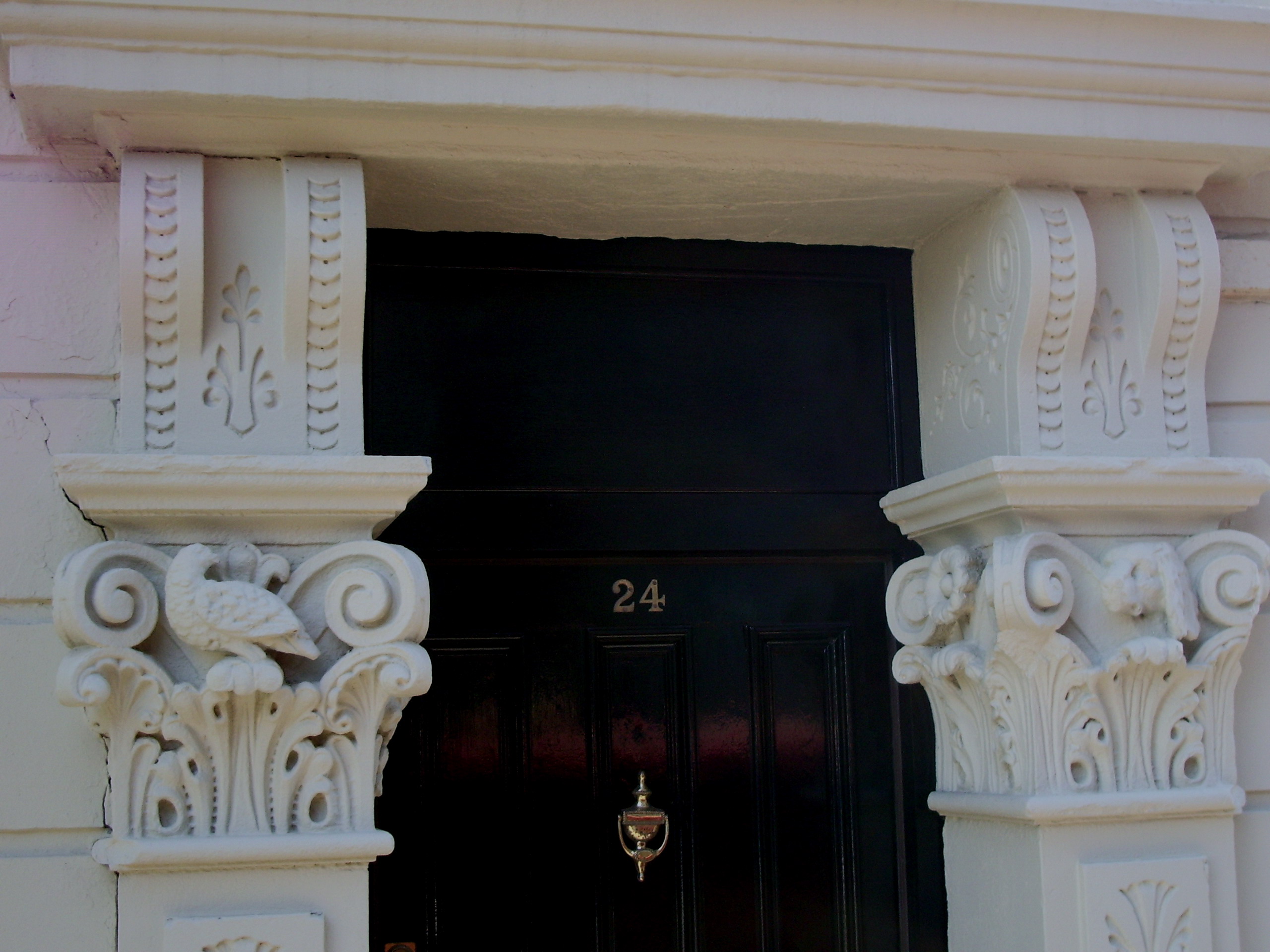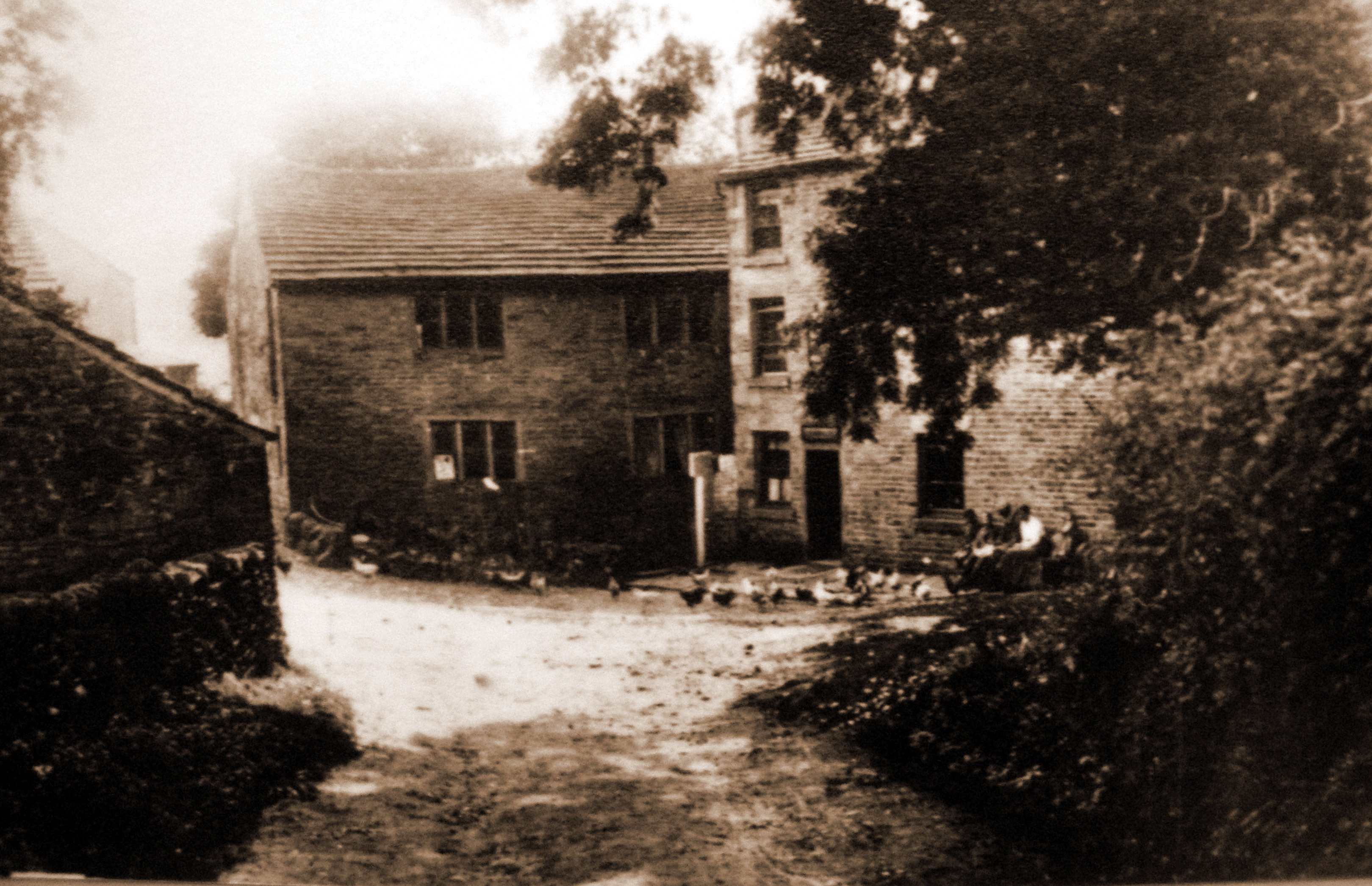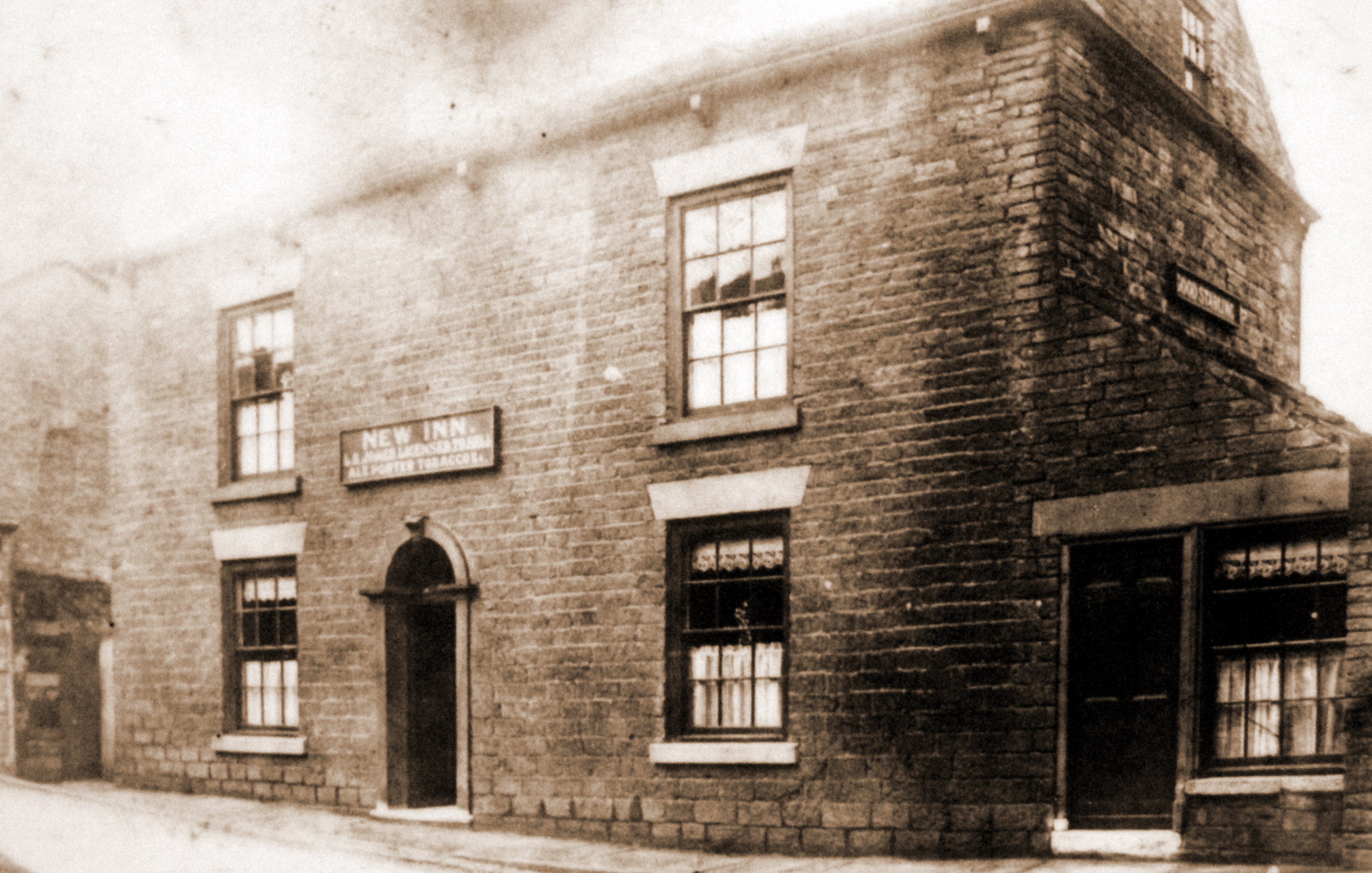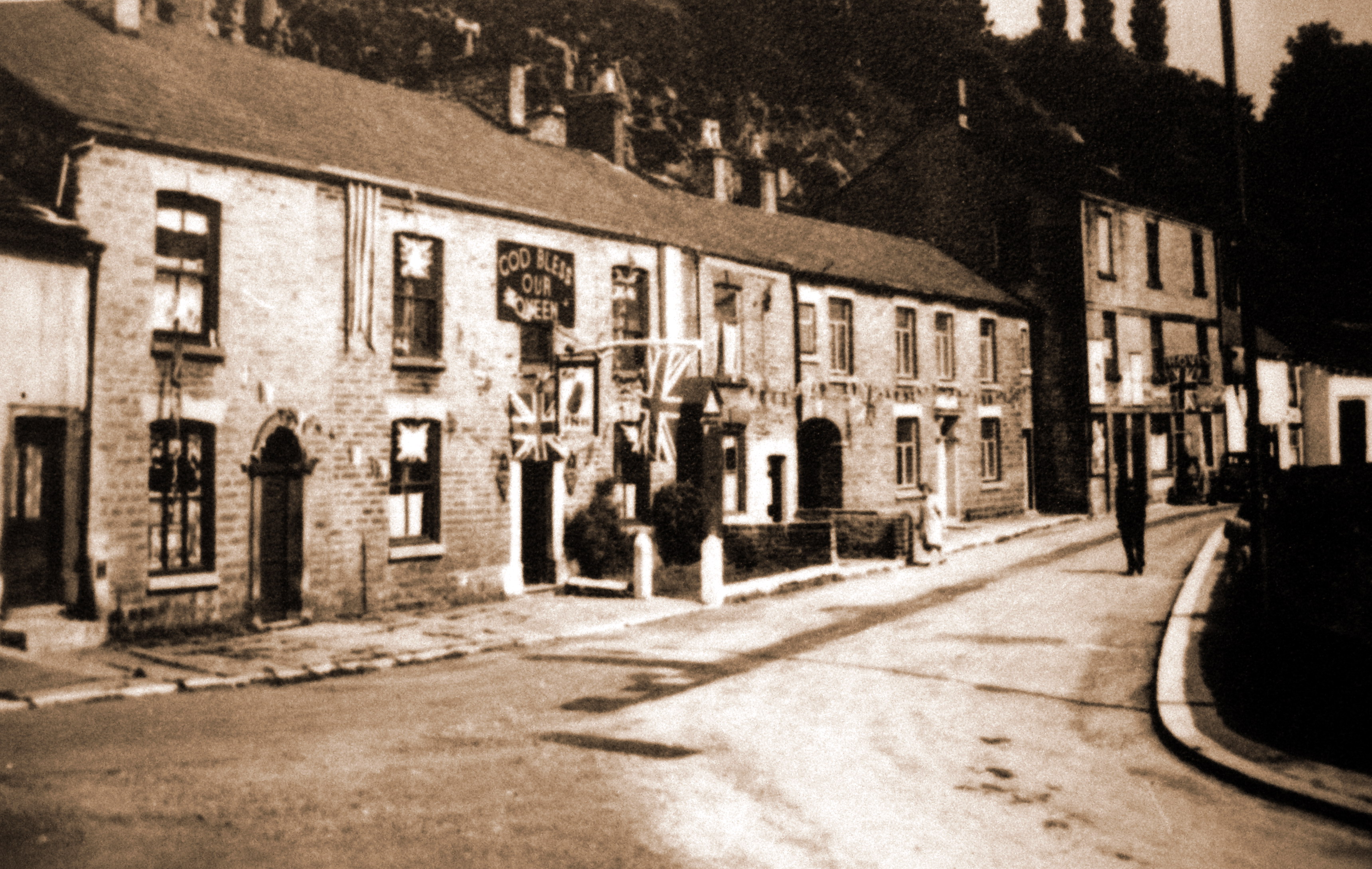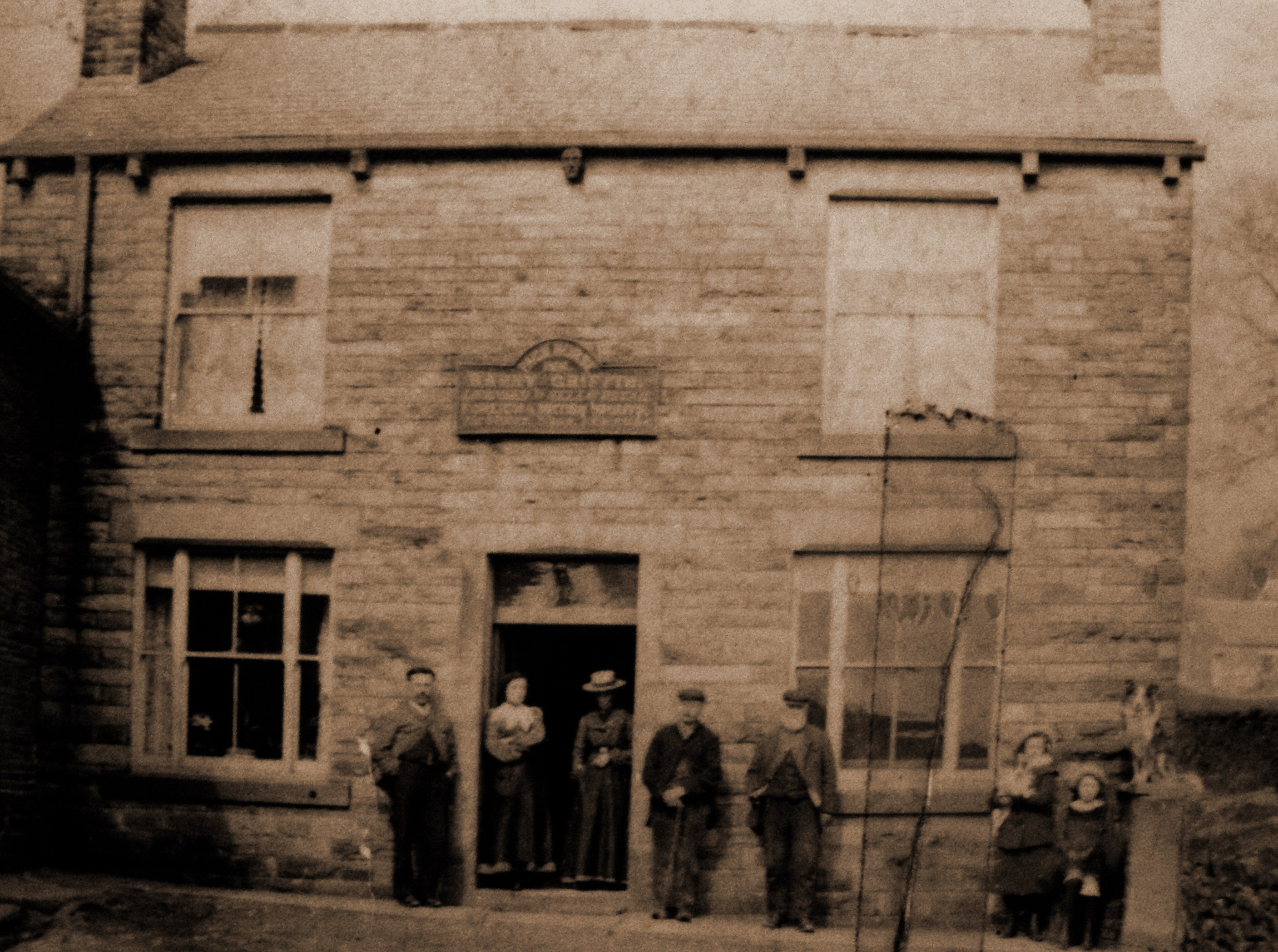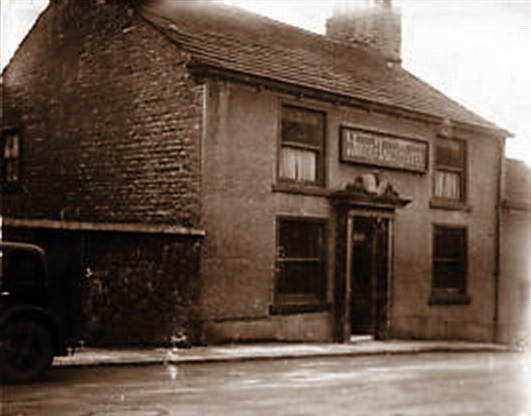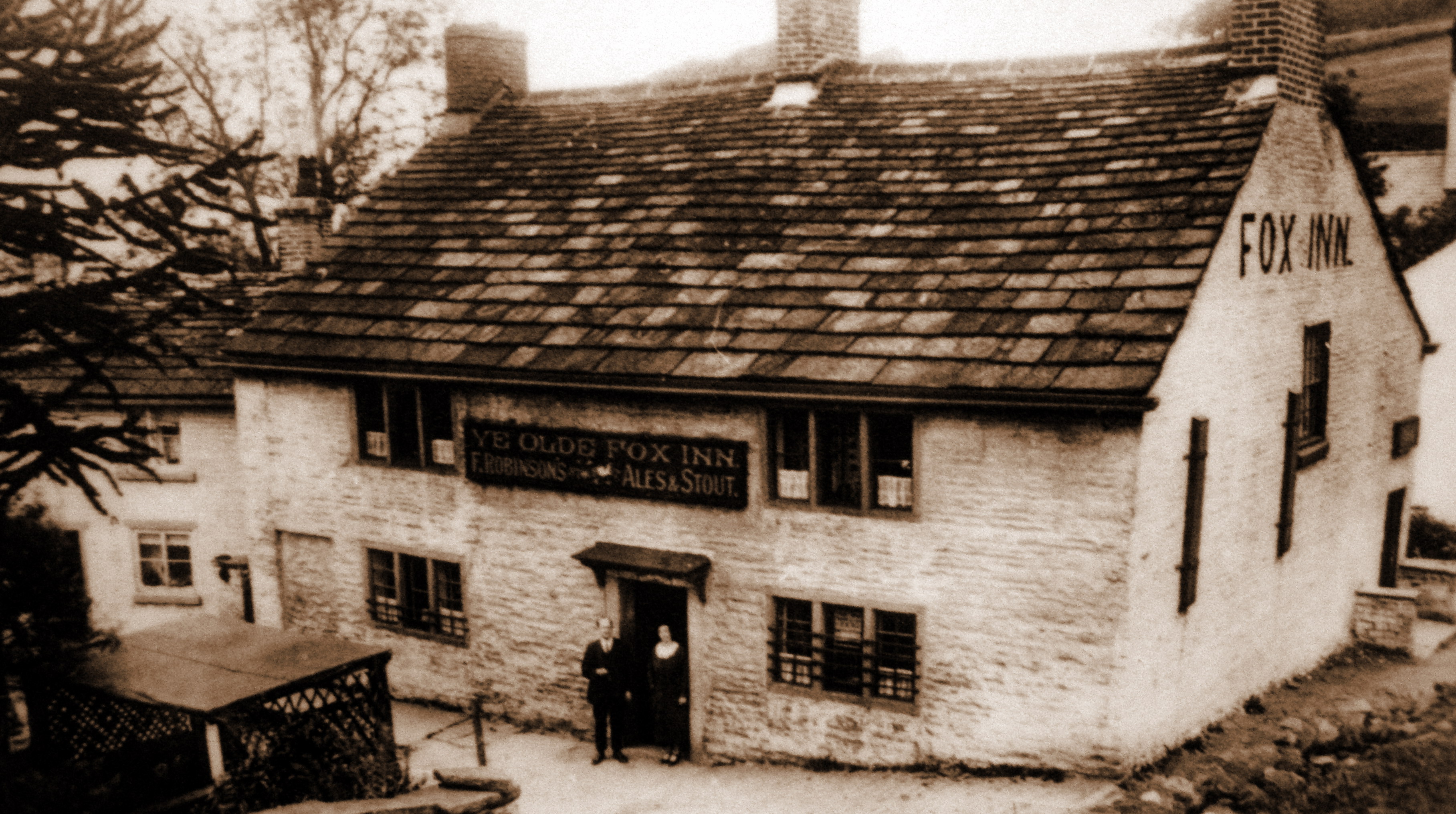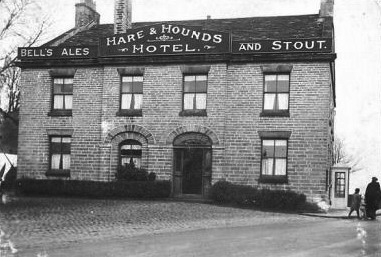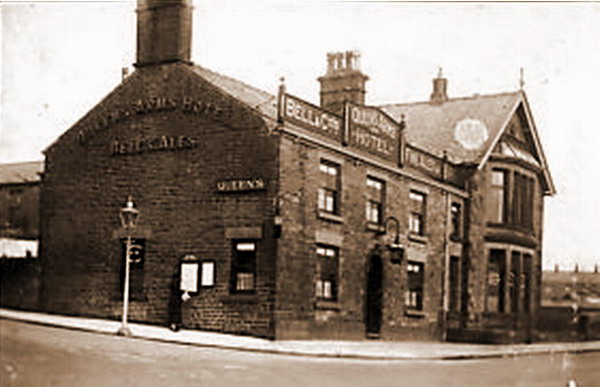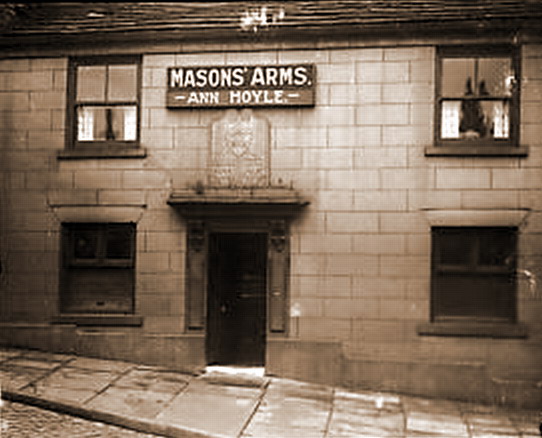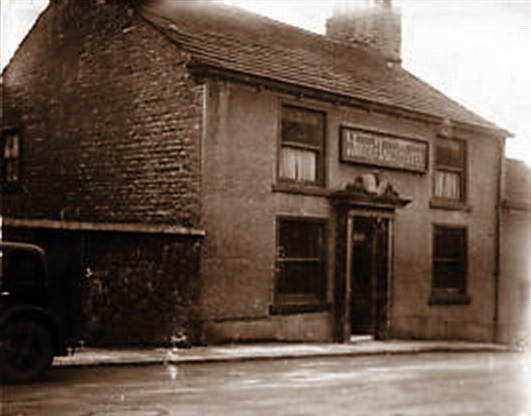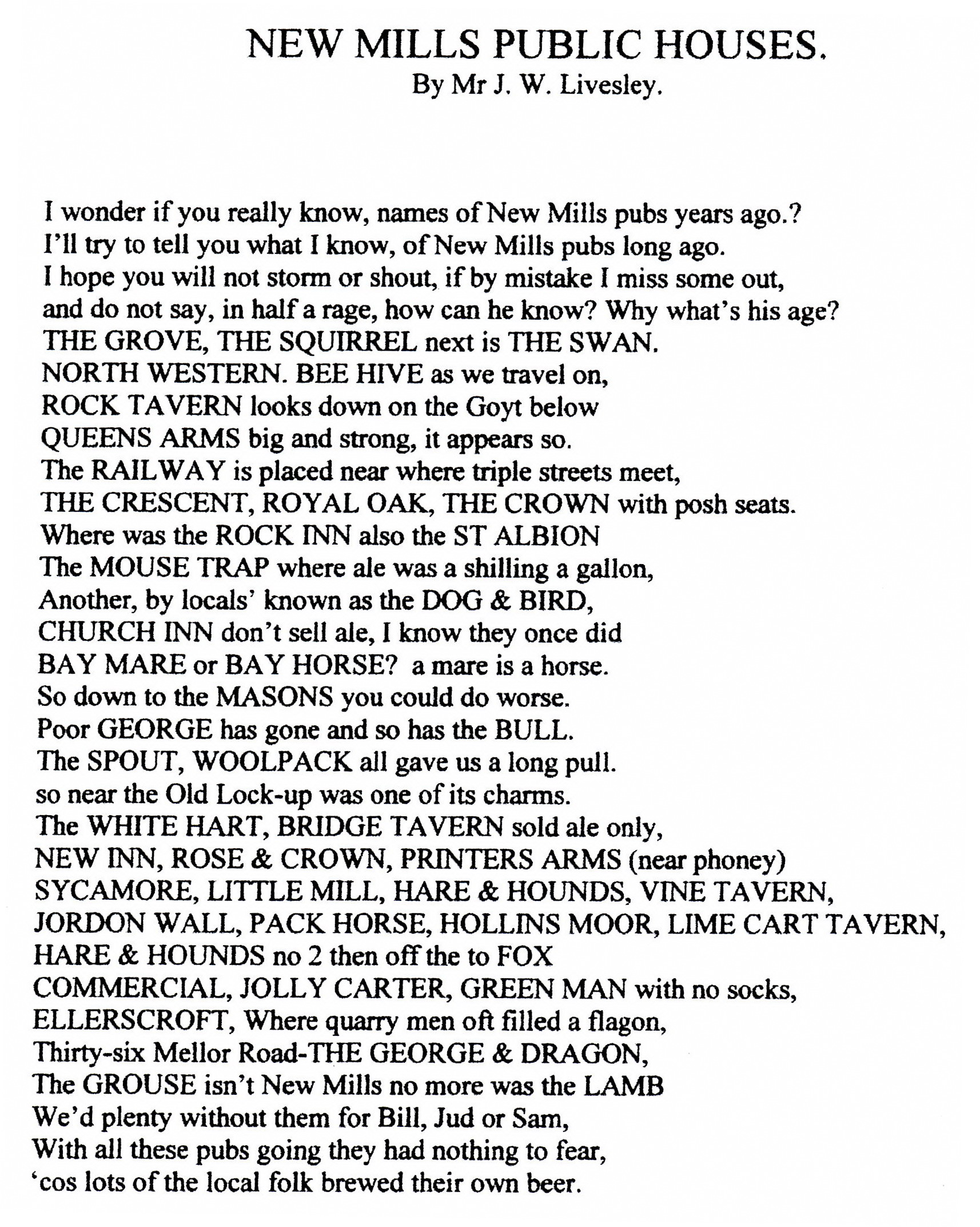 THE GROUSE HOTEL – Birch Vale
The Grouse was originally a Bells pub - became Robinsons possibly after WW2.


In the 1930's Pratts petrol was sold at The Grouse.
On Sunday Evenings in the 1930's Thornsett Band used to do concerts on the Bowling Green.
There used to be a bowling green behind the pub (where the car park is) which fell into disuse during the 2nd World War.
Some Landlords & Landladies at the Grouse Hotel, Birch Vale
From 1891 (& possibly before that but not as far back as 1881) -1912 James Clayton (died 28/7/1912)
1930s Edward Hardman and Hannah Mary Hardman
1930's - George Frederick Salmon then his wife, Mary Ethel Salmon (following his death).
Syd Lawrence (of Syd Lawrence Band fame) had the pub at some time in the 1960s.